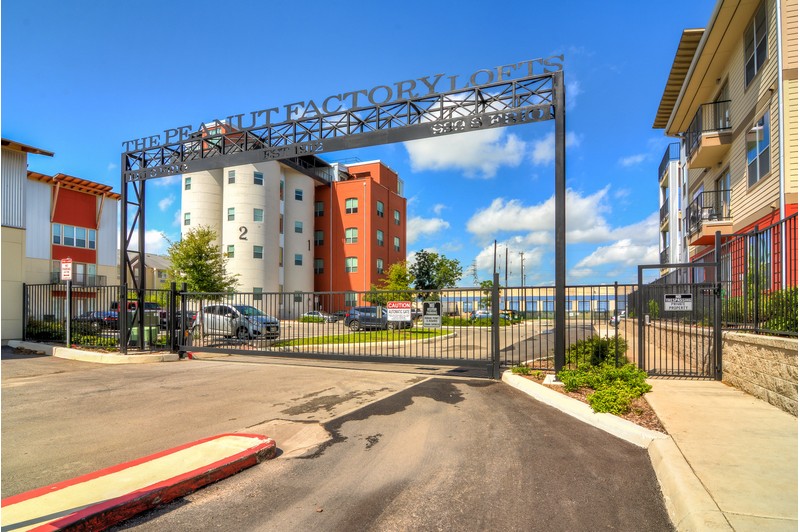 11 Mar

What's Driving Downtown San Antonio's Multifamily Boom?

Excerpts taken form article by Tonie Auer of Bisnow, Dallas-Fort Worth – March 11, 2015

Spurred by a growing demand for urban core living, there are about 1,800 multifamily units in the works around Downtown San Antonio. That's why we're excited to bring you Bisnow's 4th annual San Antonio Multifamily Summit on March 26 at the Sheraton Gunter San Antonio.

Other new construction around downtown includes an Amstar/Transwestern deal in Southtown, the Peanut Factory Lofts being developed by MissionDG, Agave Riverwalk, a Greystar project, River House, the Cellars at Pearl, Rivieria, Blue Star Lofts second phase and McCullough Lofts, among others. The demand for all of this new product isn't because of downtown jobs, it's more the desire to live in an area with a high walkability score in an urban environment. That national trend has finally made its way to San Antonio, Scott tells us.